Home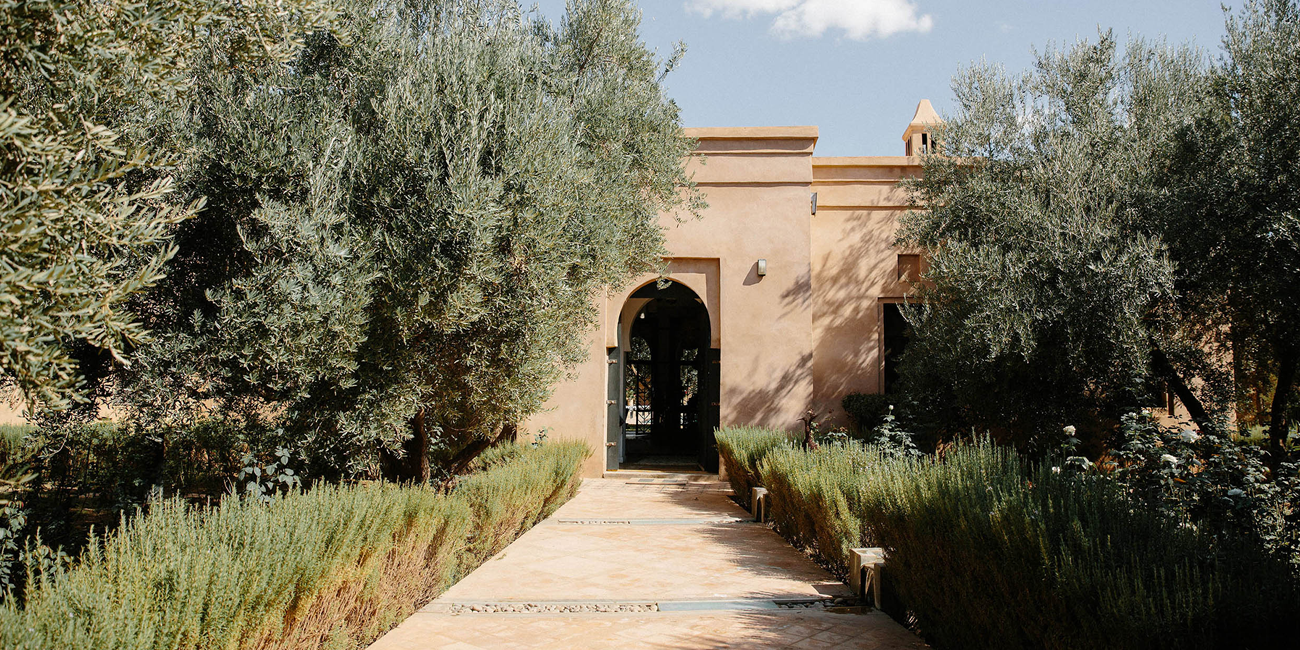 IMAGINE...
Vik M Photography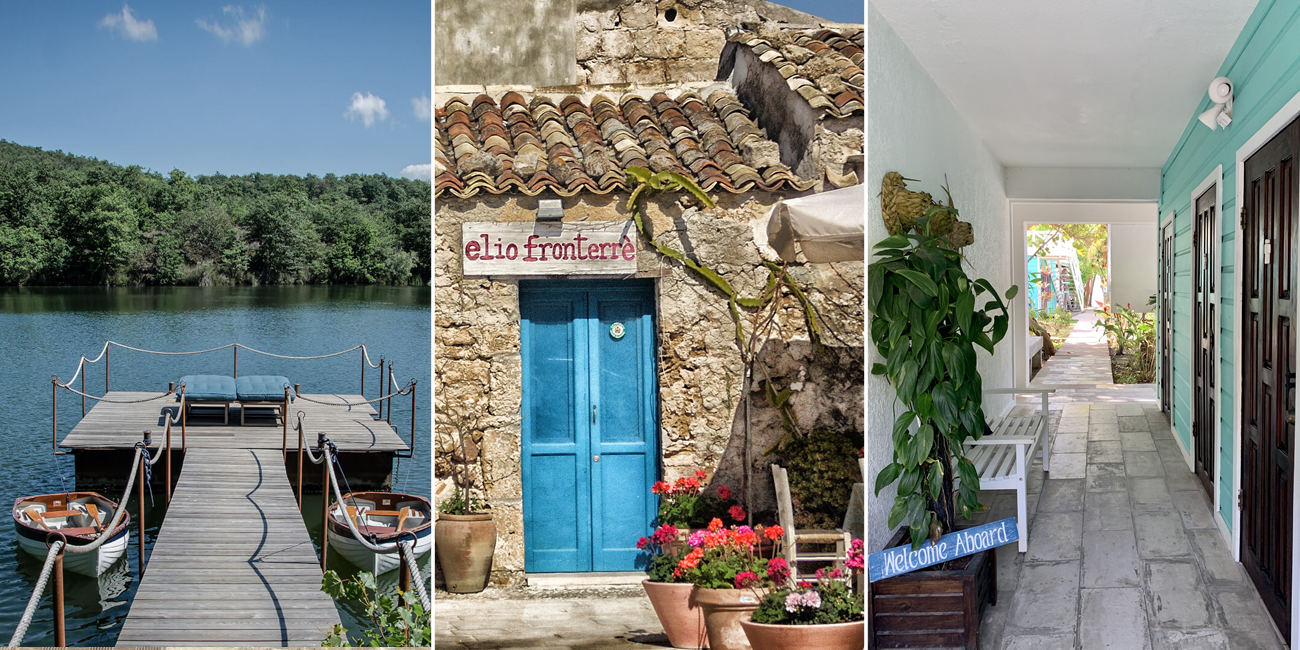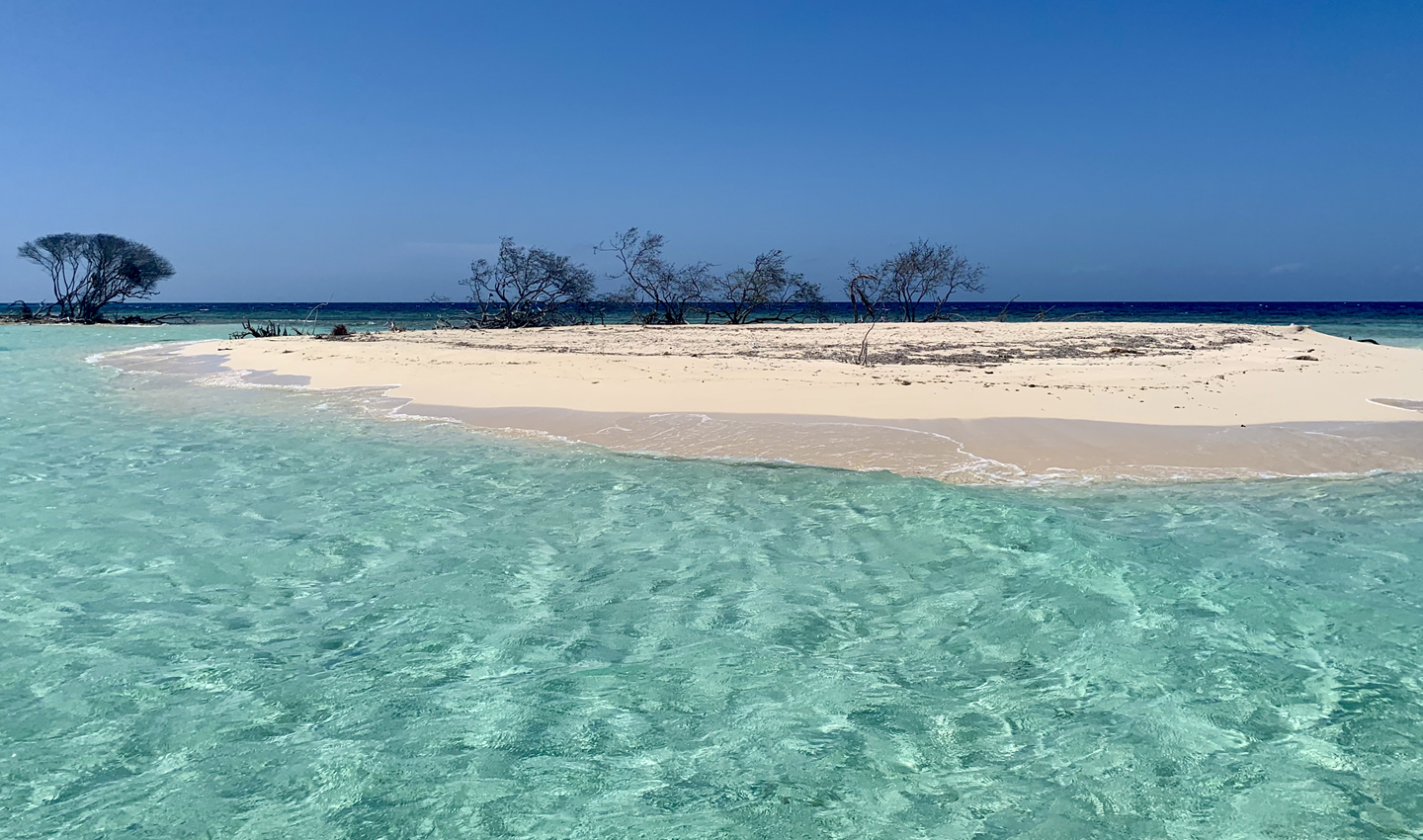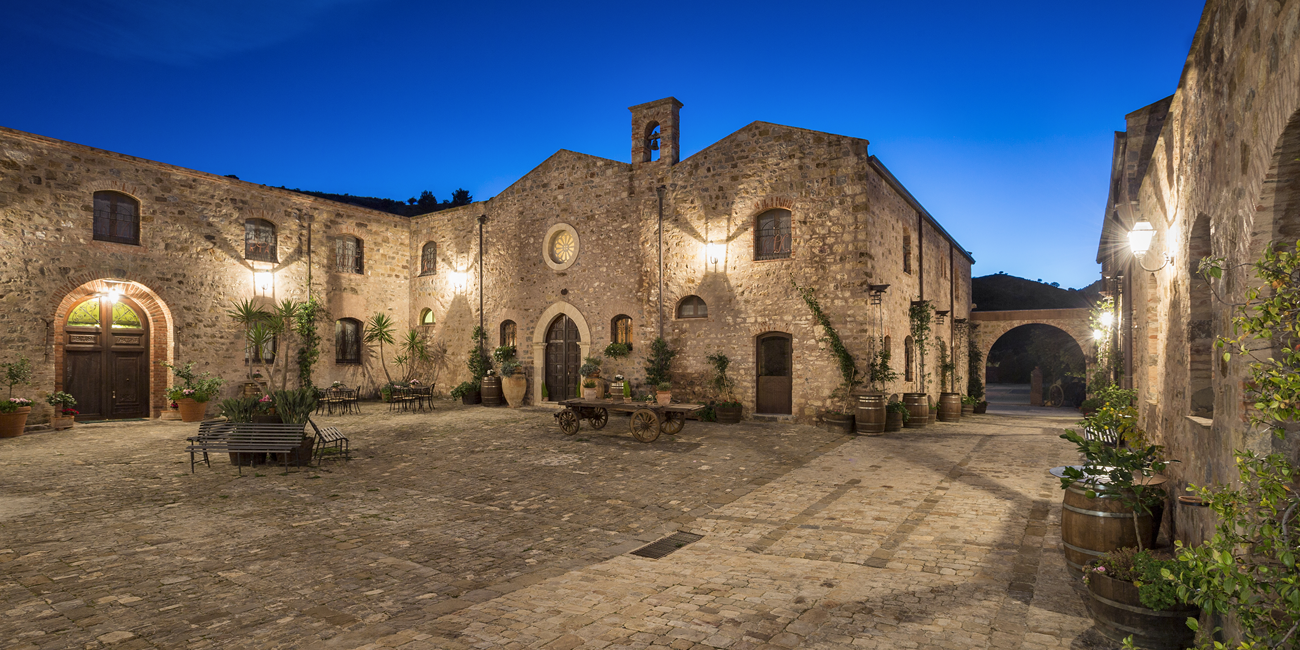 A NEW EVOLUTION OF TRAVEL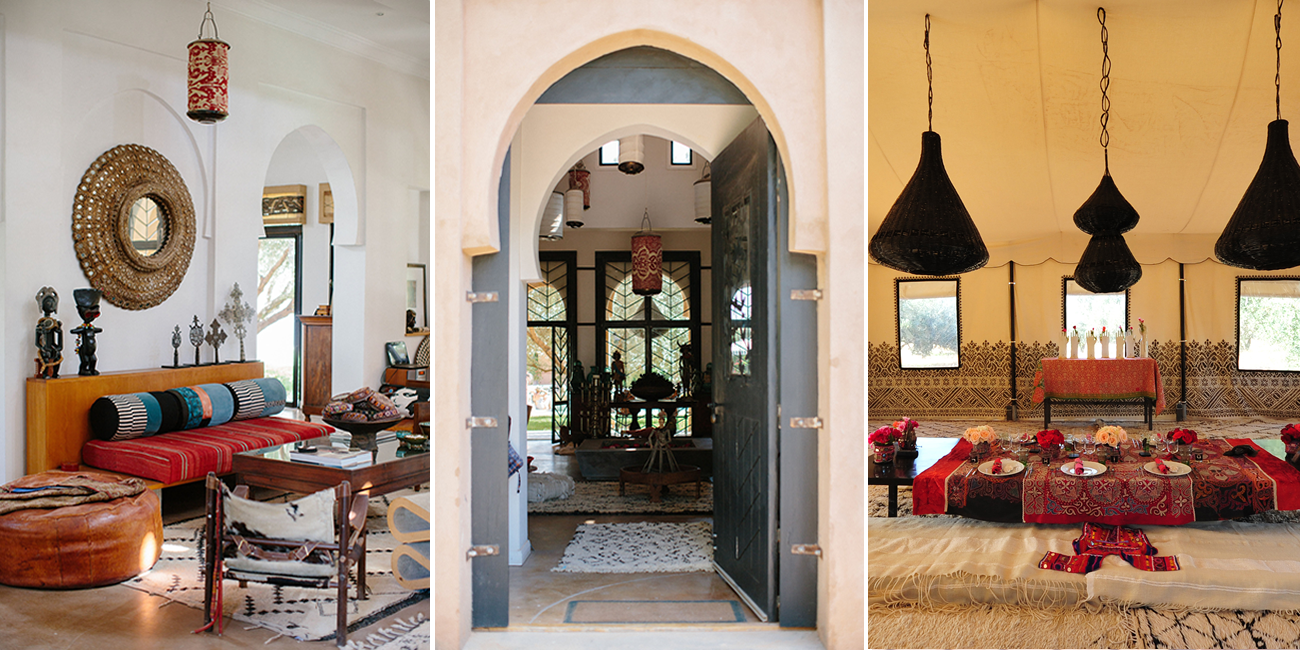 Vik M Photography
Vik M Photography
Vik M Photography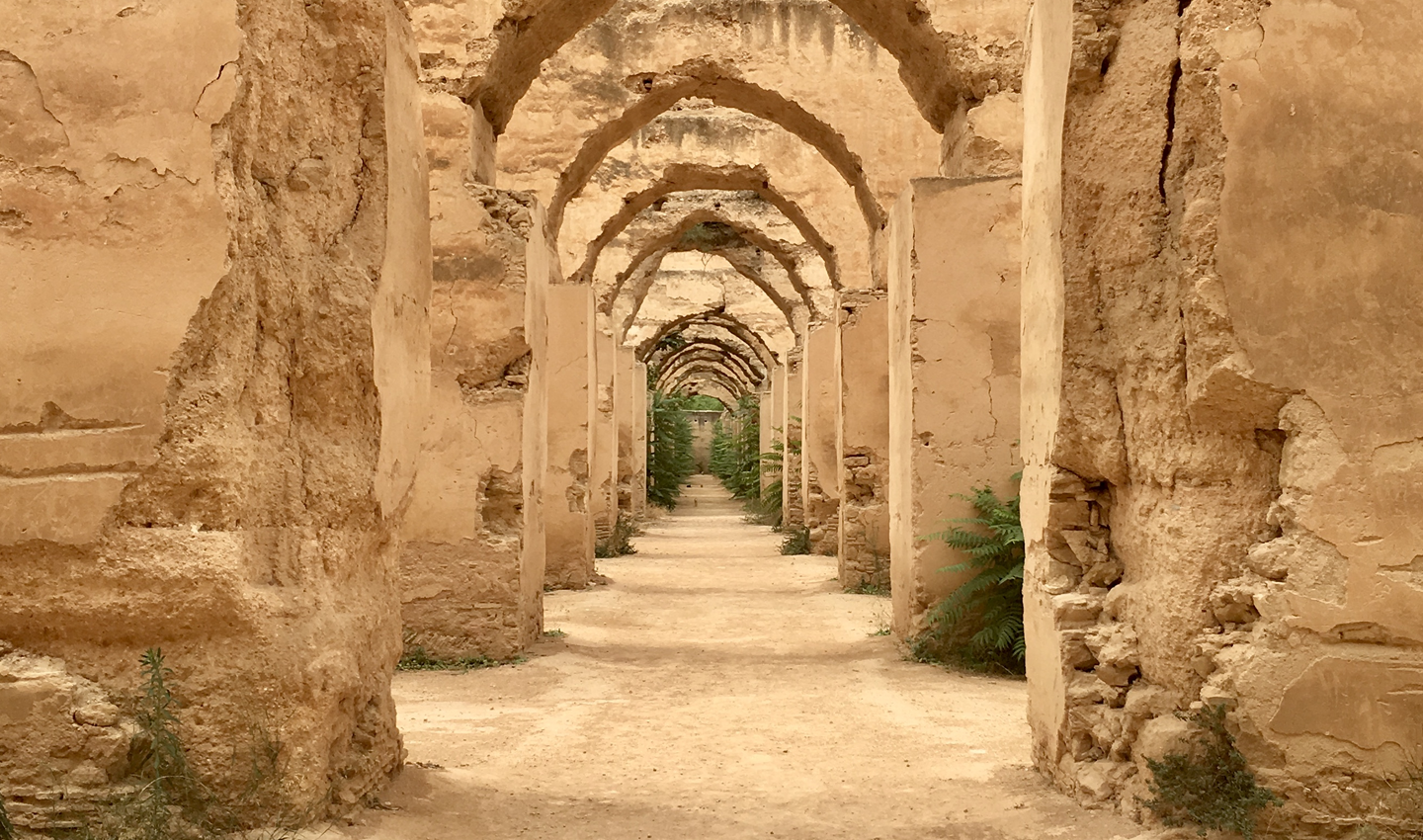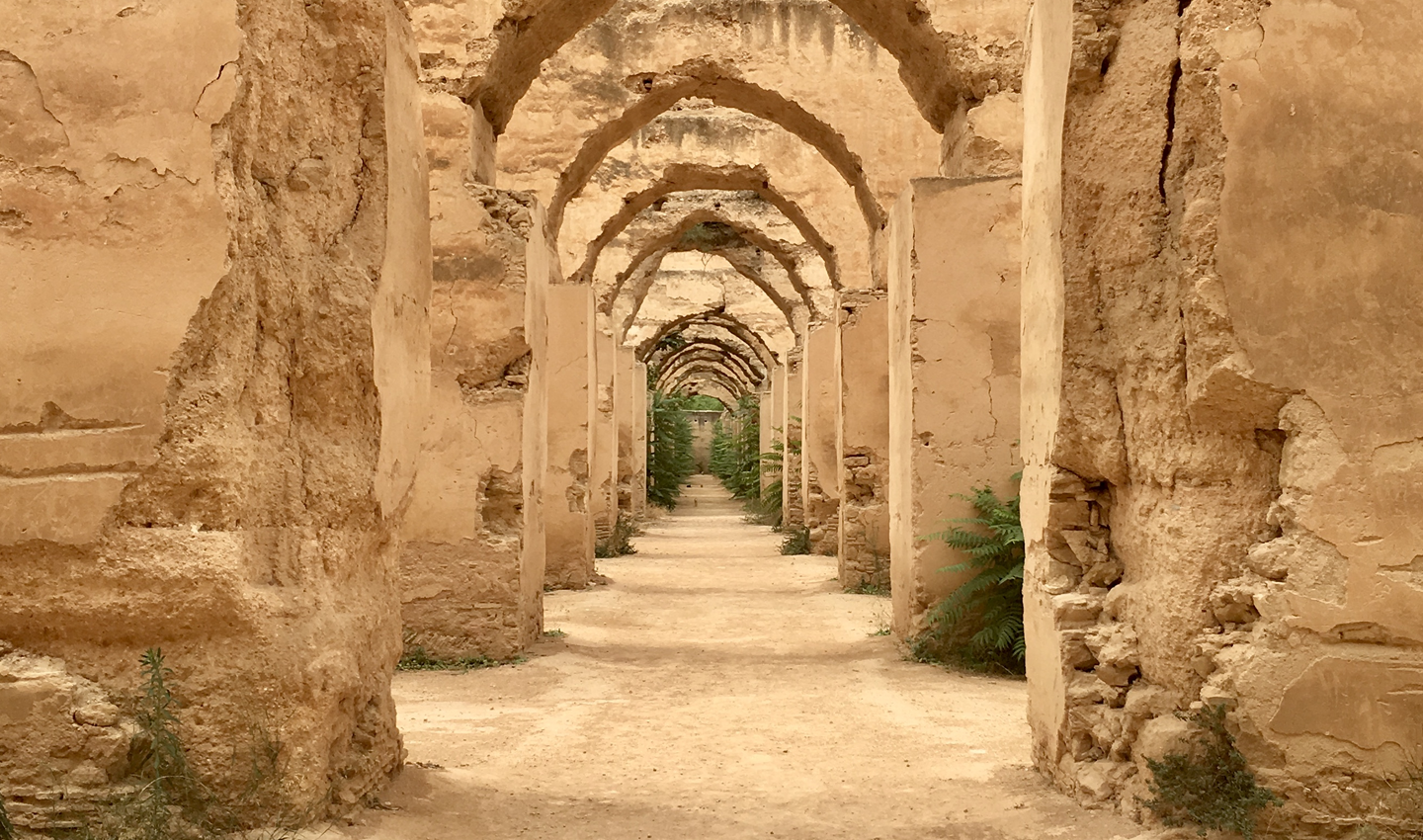 ENGAGING IN THE BEAUTY OF FARAWAY CULTURES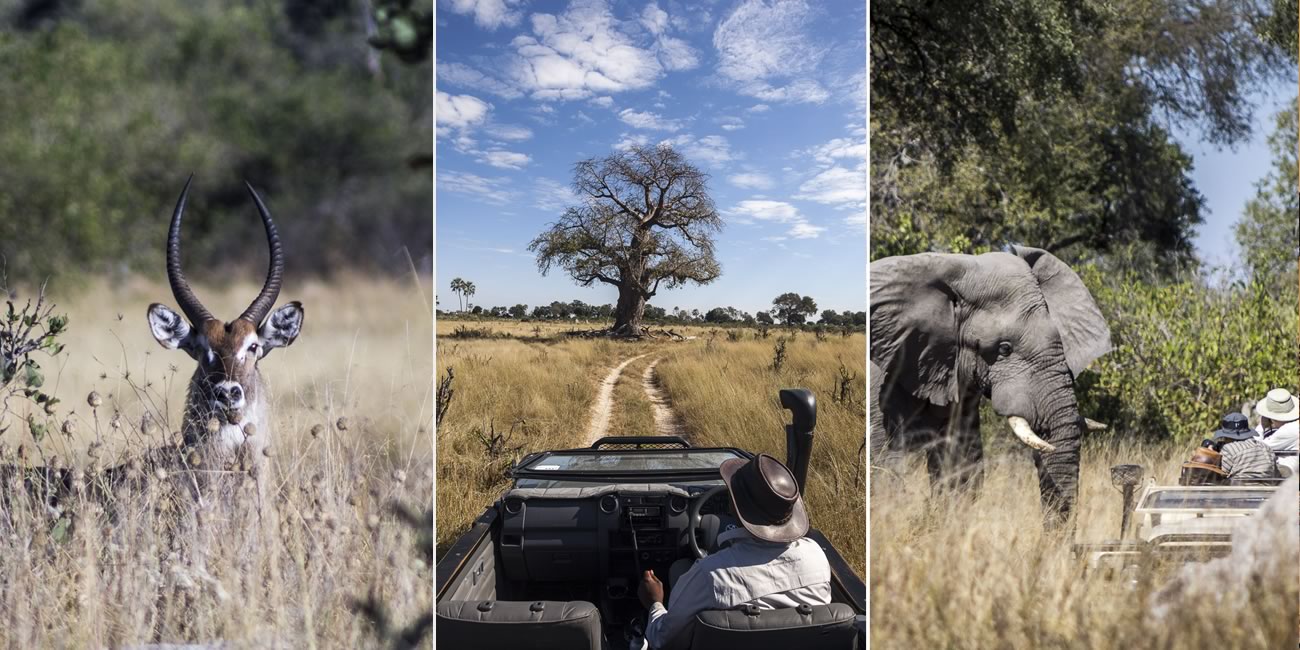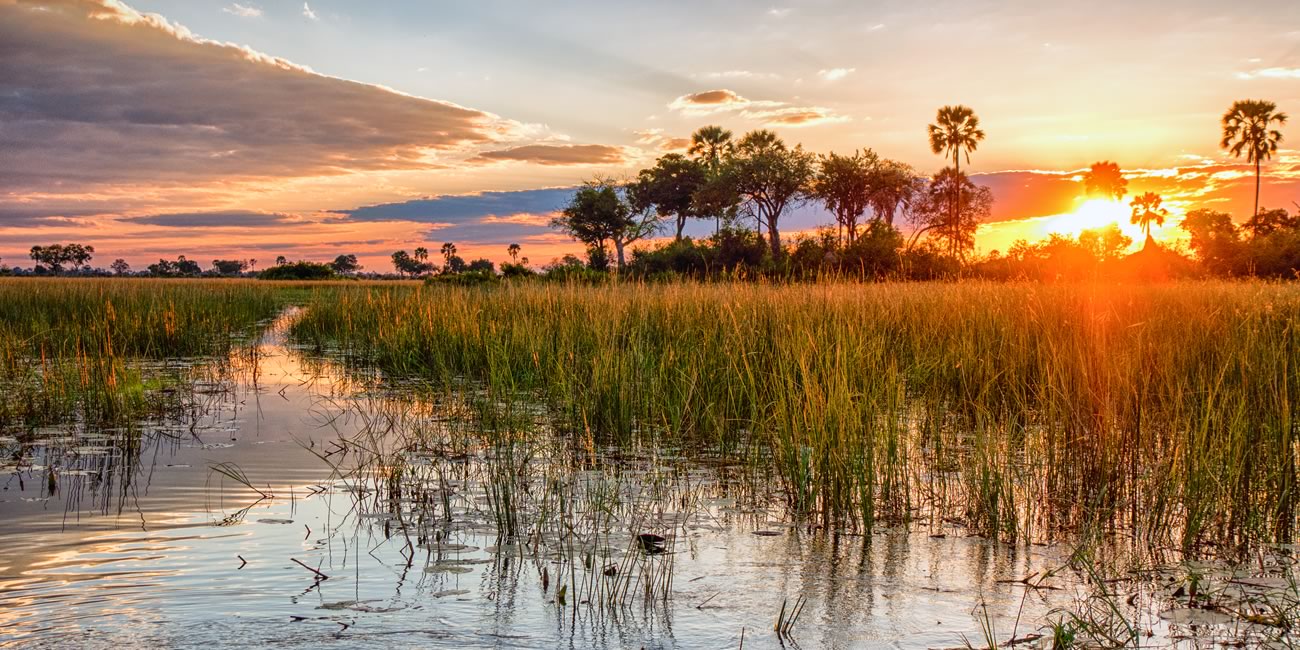 MINDFUL. SUSTAINABLE. GLOBAL.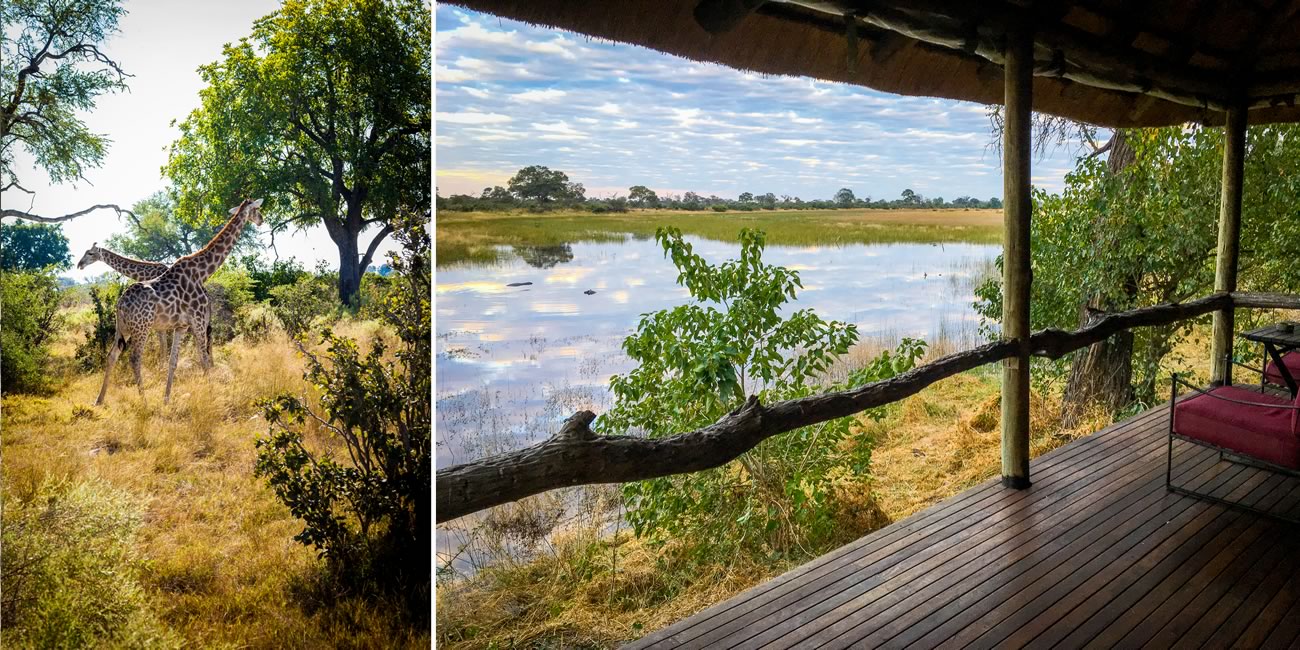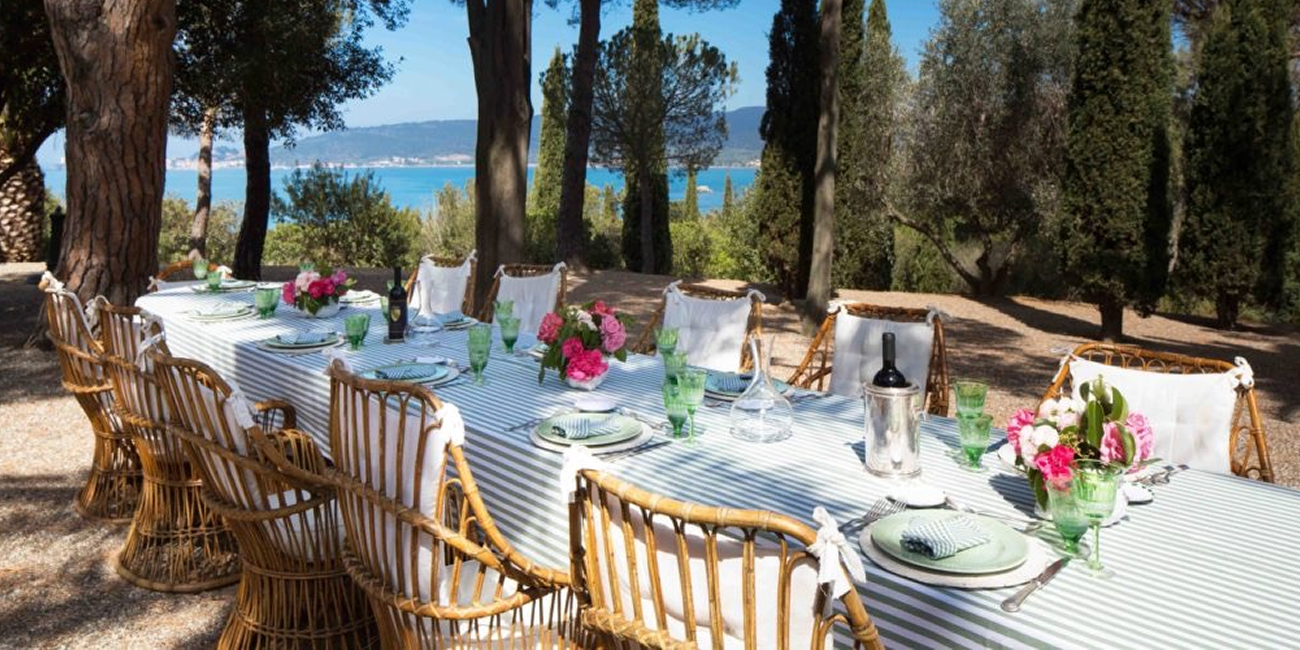 GATHER AROUND OUR TABLE
LEARN MORE
we invite you to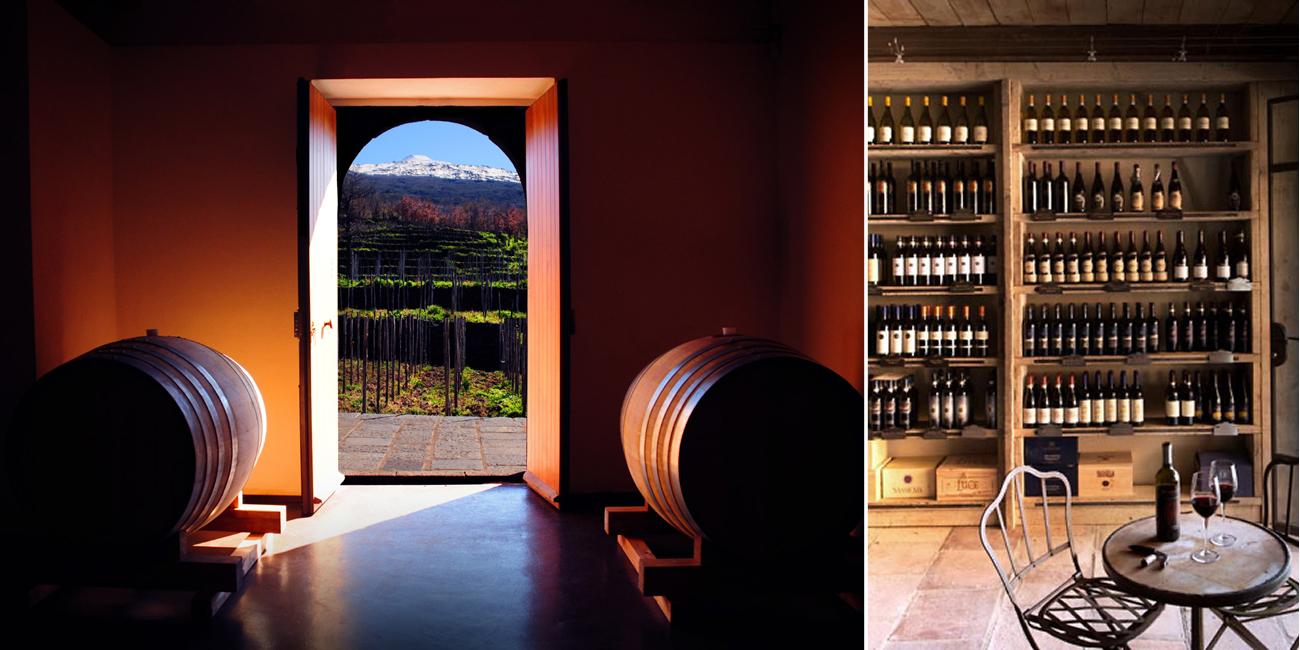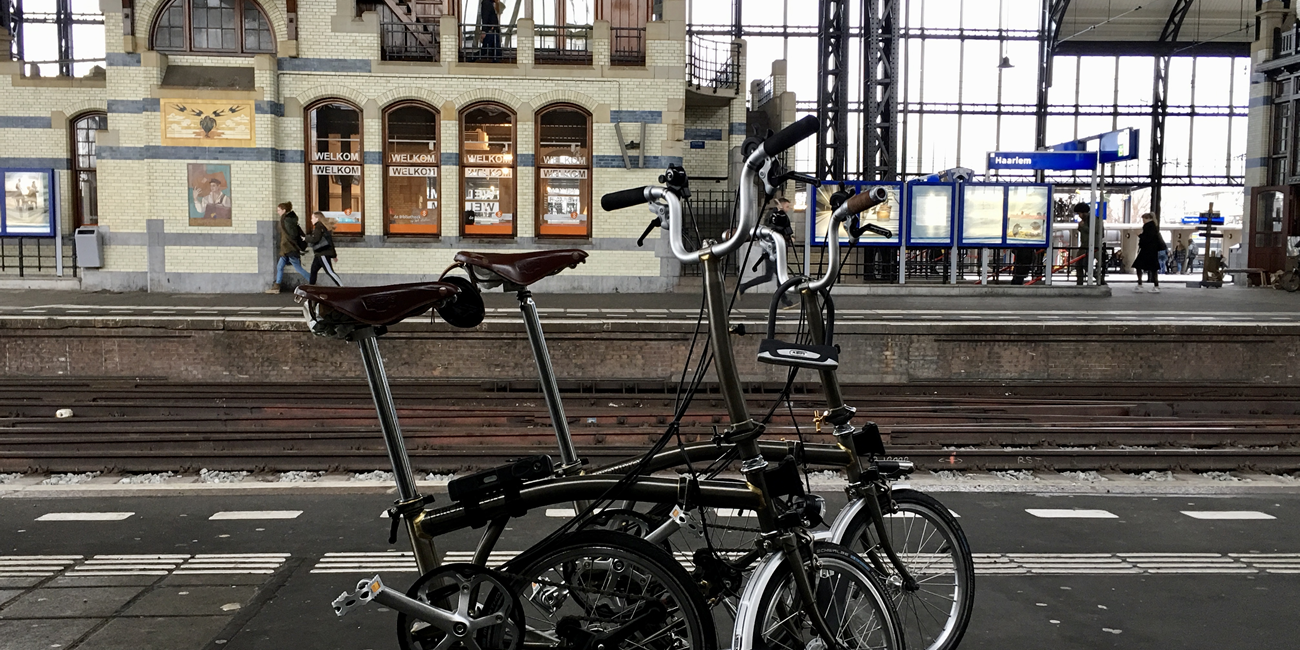 Travel Architects For A Better Future
Intentional Travel for the Discerning Traveler
Cazavia is a mindful, sustainable global travel company focused on humanist culture. Inspired during a time that tested each and every one of us, begging for our attention and forcing us to look deeply, we imagined something better. Three women with individual travel businesses in California, Arizona and South Africa, brought together by their common desire to change the travel intention. At the root was always the table, where women gather, a conversation happens and friendship begins. Visiting destinations possibly overlooked and cultures never celebrated, we are trading in the old and becoming the new. Treading lightly, in order to preserve the past so that we might design a better future.